Why Dental Insurance is Important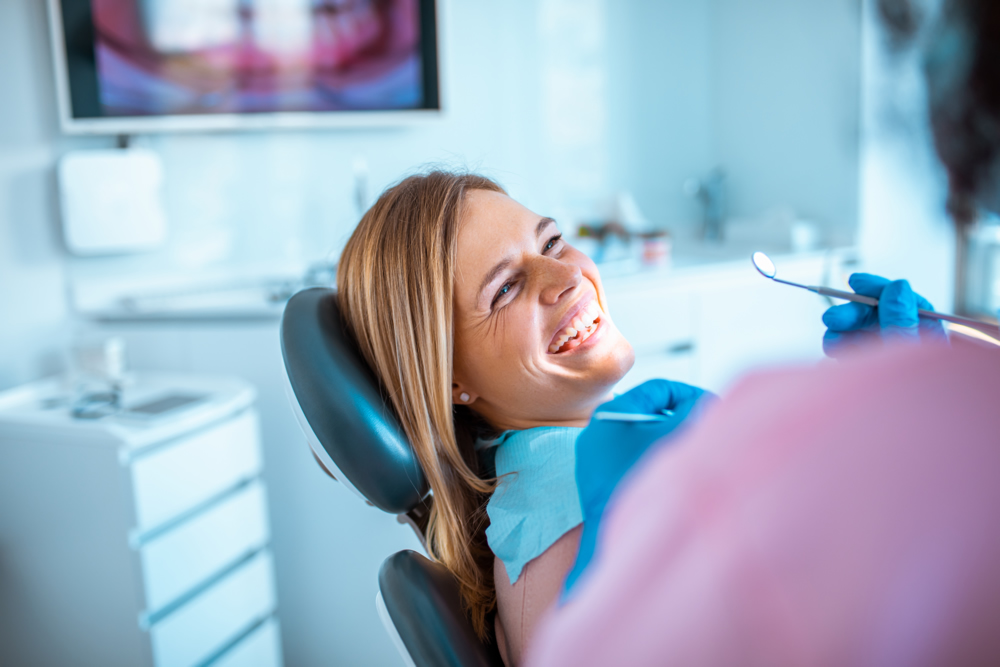 The Affordable Care Act mandates dental coverage for children 18 and younger, but it leaves adults to fend for themselves where oral health is concerned. That's a shame. The connection between oral health and overall health is well documented, and leaving adult dental coverage off the list of essential health benefits sends the wrong message about the importance oral health.
Dental insurance is unique among insurance products in several ways:
First, the generally low cost of dental insurance makes it highly affordable for many individuals and families.
Secondly, many people who purchase dental insurance start to benefit immediately, because dental insurance encourages, and generally pays for, regular check-ups.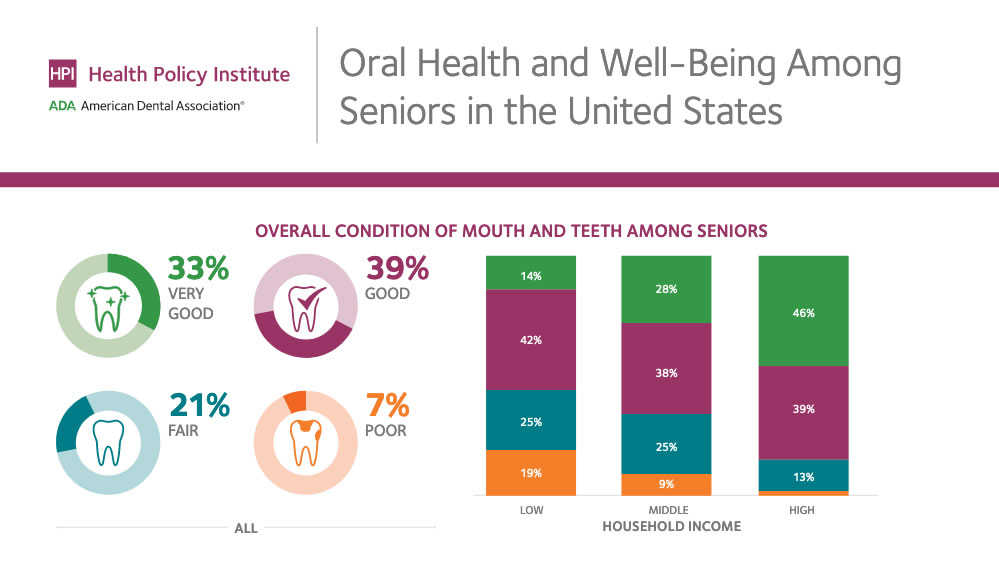 The Top 3 Reasons Why Dental Insurance Makes Sense
The truth is, even without a federal mandate, people have bought-and will continue to buy-dental insurance for a variety of reasons.
Here are three of the most common reasons for buying dental insurance:
Reason 1: To Pay for Costly Care
Dental care can be as simple as a twice-yearly visit for a professional cleaning and x-rays. On the other hand, it can involve costly care, such as oral surgery, getting a full set of dentures, or needing a crown.
...expenses can mount quickly-especially if dental work is required as a result of an emergency...
Because expenses can mount quickly-especially if dental work is required as a result of an emergency-it truly pays to be covered. Depending on the type of insurance, dental plans generally pay either all or a percentage of the charges related to dental care.
Reason 2: To Maintain a Healthy Mouth
Preventing oral health problems before they start is one of the best ways to keep dental costs down. Many studies have shown that regular dental check-ups and cleanings help people keep their teeth and gums healthy. That's why most insurance plans pay 100% for check-ups every 6 months.
Just how important is preventive care? Well, let's put it this way: It's important enough that some dental insurance plans will even pay for a check-up immediately after new plan subscribers are approved for coverage.
Reason 3: To Protect Overall Health
You may not know it, but the truth is, there's an awful lot a dentist can tell while gazing into your mouth. Studies have shown that our mouths can exhibit symptoms related to more than 120 different non-dental diseases, including diabetes and heart disease.
So even if there's nothing wrong with your teeth and gums (and we certainly hope that's the case!), visiting a dentist regularly can lead to early detection of serious diseases, which alone can make dental insurance well worth the investment.
Peace of Mind...and a Gorgeous Smile, to Boot
The lifetime cost of maintaining a healthy mouth can mount to thousands of dollars, but for pennies a day, dental insurance will be there to provide important benefits when needed.