International Travel Insurance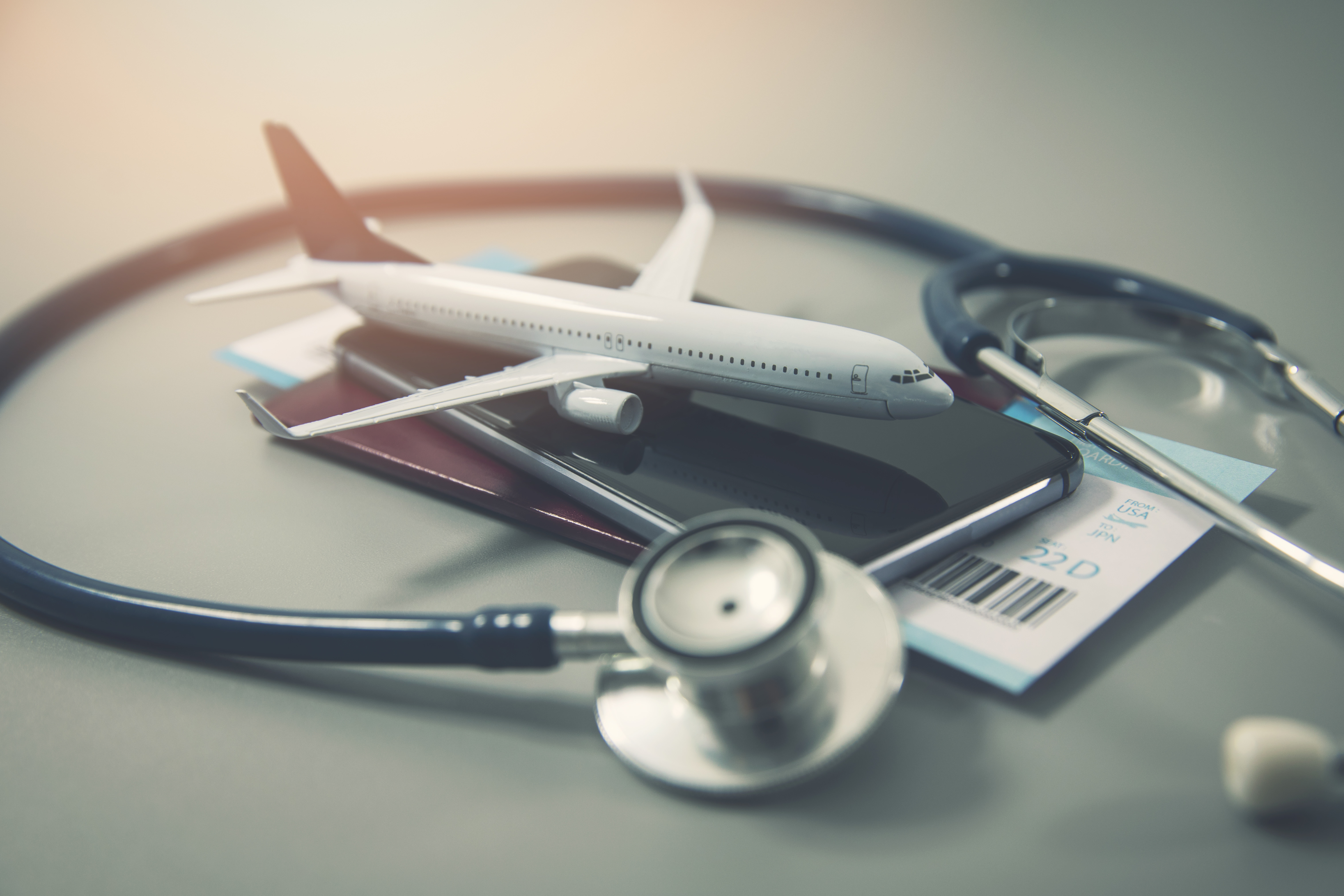 Travelers assume their health insurance works overseas — but not every insurance plan will cover you for every destination and situation. If you're planning a trip abroad and wondering, "Do I need travel insurance if I have health insurance?" Here's how to find out.
Do I need travel insurance if my insurer offers overseas health insurance?
When you're planning an overseas trip, you should call us beforehand to ask if your plan includes overseas health insurance. Here are some questions to ask:
Does my plan cover emergency expenses abroad such as returning me to the United States for treatment if I become seriously ill? Also known as expatriation costs.
Does my plan require pre-authorizations or second opinions before emergency treatment can begin?
Does my plan you guarantee medical payments abroad? Many don't especially if you intend to be gone 30 days or longer.
Do I need travel insurance if I have Medicare?
The short answer: Yes. According to Medicare.gov, health care you get while traveling outside the U.S. isn't covered.
Travel insurance vs. Overseas health insurance. Be educated! It could save you thousands of dollars.
Travel insurance isn't the same thing as health insurance. Travel insurance with emergency medical benefits offers just that, benefits for losses due to covered medical and dental emergencies. It does not cover preventive, routine or elective medical care.
Travel insurance includes some major benefits that health insurance plans do not offer. When you buy international travel insurance, you're not just getting benefits to cover emergency medical expenses. You also get emergency medical transportation benefits, up to $1 million (depending on the plan you choose) to travel to the nearest appropriate medical facility or to return home. This is huge. If you need to be airlifted to a hospital, or you need a nurse to escort you home, the costs will be exorbitant without travel insurance.
What Kind of Travel Insurance Do You Need for an Overseas Trip?
But what about international travel in an age of COVID-19? Here are the most important things to look for in travel insurance for an international trip:
Medical coverage
Pandemic coverage
Pre-existing medical conditions coverage
"Cancel for any reason" coverage.
Expatriation and medi-flight coverage.
Travel insurance can also cover a variety of other problems. Many international travelers depend on coverage for these mishaps.
We know this gets confusing, and we're here to help. Call our travel insurance advisers anytime at 800-261-7612, and they can talk you through your travel insurance options and coverage needs. Travel happy!