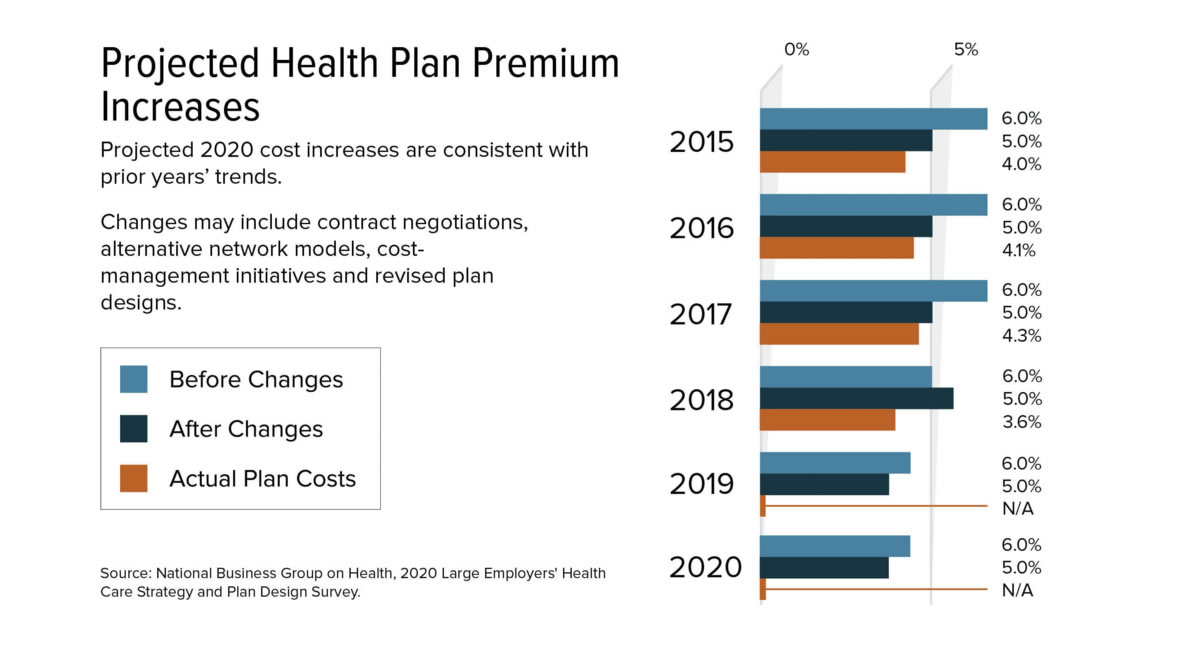 Summit presents our app to help you keep track of your benefits in one place, the Summit Strive App. Access your plan information, medical concierge, telemedicine, RX pricing and savings and more.
Healthcare is rarely straightforward, and we want to help you navigate your benefits. Members and their families now have access in the palm of their hands.
Now you can call a medical concierge to understand your plan, review your bills, find procedures, pricing and more. We find by having 24/7 plan access, HR workload is lifted, there's increased engagement of benefits and overall lower frustration around healthcare offerings.
You can talk to a doctor 24/7 anytime from anywhere and save time and costly trips to the ER or Urgent Care. With the App you are connected to a doctor who is able to diagnose conditions and write prescriptions.
Speaking of prescriptions, now you can save by comparing costs in your area by clicking Rx Pricing!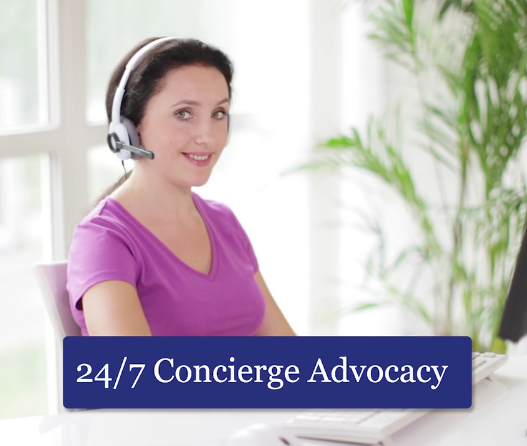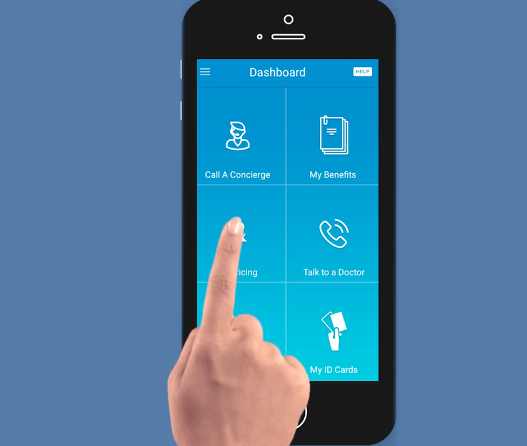 Learn more about the benefits by watching the video.
The Summit Strive App empowers employees to be better consumers of healthcare, increases member engagement with essential programs all while lowering the employer's total healthcare spend.