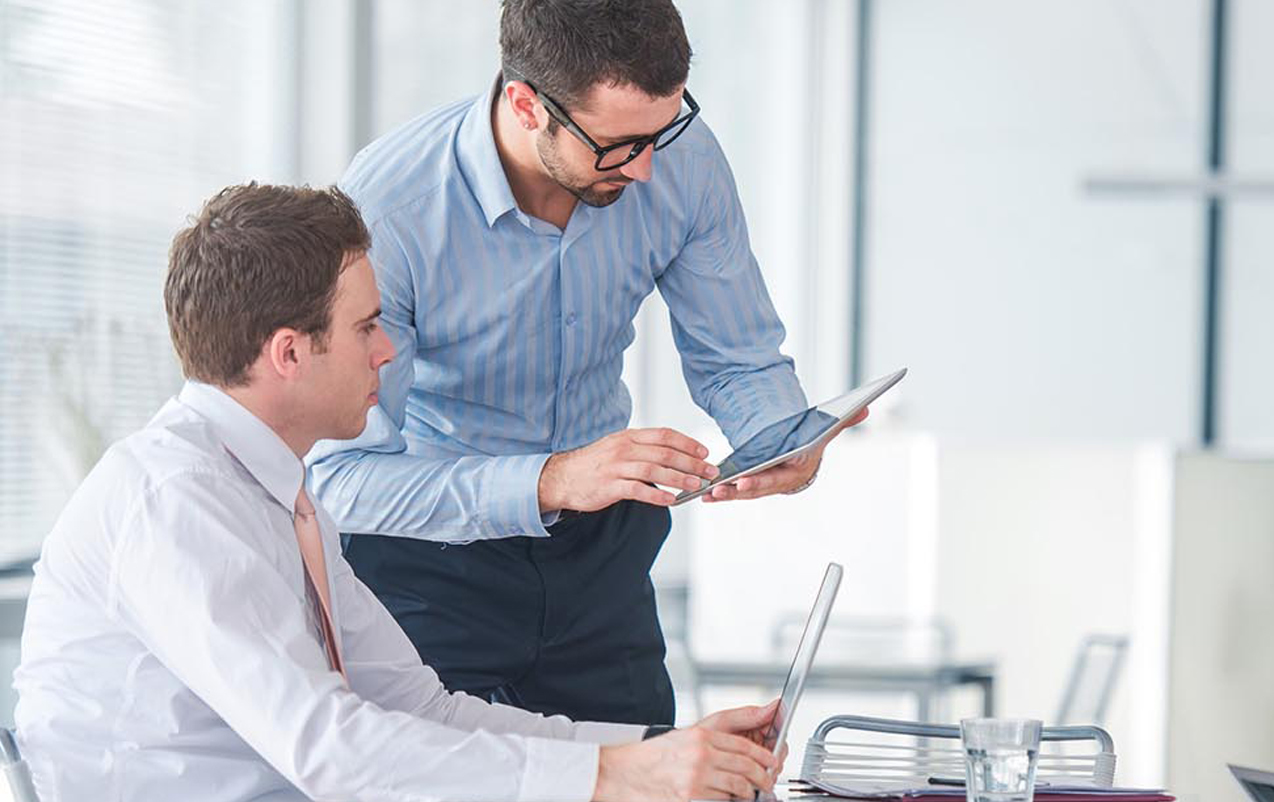 Employers are expanding benefits as the workforce becomes more diverse and experiences generational changes.
A new report that looks at claims data said that employers are expanding benefit packages and offering supplemental benefits to attract and retain workers, as the economy begins to recover from the COVID-19 pandemic.
The report: "The State of Employee Benefits, 2021" was released by Benefitfocus, a benefits technology company. The analysis looked at 3.5 million enrollment records from large employers from the fall of 2017 to the fall of 2020. The authors of the report said the data allows them to identify trends in benefits moving into 2021.
"The State of Employee Benefits provides a clear picture of how employers maintained their strategic focus on employee engagement and controlling health care costs. It also highlights, in the midst of the COVID-19 pandemic, how employers are approaching benefit plan design, offering more consistency in workforce benefits planning and better addressing employees' total wellbeing," said John Thomas, Chief Data Officer of Benefitfocus. "With the long-term impacts of the pandemic still largely unknown, our unique data capabilities help us identify enrollment and engagement trends that can help guide employers to adapt their benefit strategies accordingly."
A time of uncertainty
The report notes that employers are facing a different landscape than they saw just a few years ago. The booming economy of that time has been replaced by one that is trying to recover from the impact of COVID-19. As a result, employers are less concerned with cutting costs and more concerned with supporting their employees.
One top takeaway from the report is that employers are expanding benefits as the workforce becomes more diverse and experiences generational changes. Nearly three-quarters of the large employers in the analysis now have a mix of traditional health plans (PPOs) and high-deductible health plans (HDHPs). The use of supplemental benefits is also growing.
In the area of costs, premiums grew at a moderate rate, the report said, with employers picking up a larger percentage of the total premium for 2021.
HDHP and other consumer-directed models are growing in popularity (although PPOs are still the most popular plan with employees), with younger workers being more likely to choose HDHPs. "HDHPs, paired with health savings accounts (HSAs), are gaining traction as they've become more ingrained in the health care landscape," the report said. "More specifically, younger employees, who are typically healthier and less risk-averse, are opting for the lower premiums offered by an HDHP."
More participation in voluntary and specialty benefits
As other sources have shown, employers are using voluntary and specialty benefits to attract and retain employees. Although some of these areas, like voluntary accident, critical illness, and hospital indemnity, are health-related, employees have also shown an appetite for other types of specialty benefits.
"Specialty products have also increased in popularity over the last four years," the report said. "Identity theft protection experienced the most participation growth, with a 19 percent increase since 2018. Pet insurance saw the highest participation growth among these options from 2020 to 2021, with a seven percent increase, but remains behind the others in terms of overall participation."
The report concludes by advising employers to push for more transparency and better analytics, in order to track benefits trends. It also noted the changing demographics of the workforce, and said that employers should focus on providing a range of options for employees. And the report stressed the importance of communication and engagement with employees, saying that the continued complexity of health benefits requires a more proactive approach from both employers and employees.
Article originally posted on BenefitsPro by Scott Wooldridge | March 30, 2021