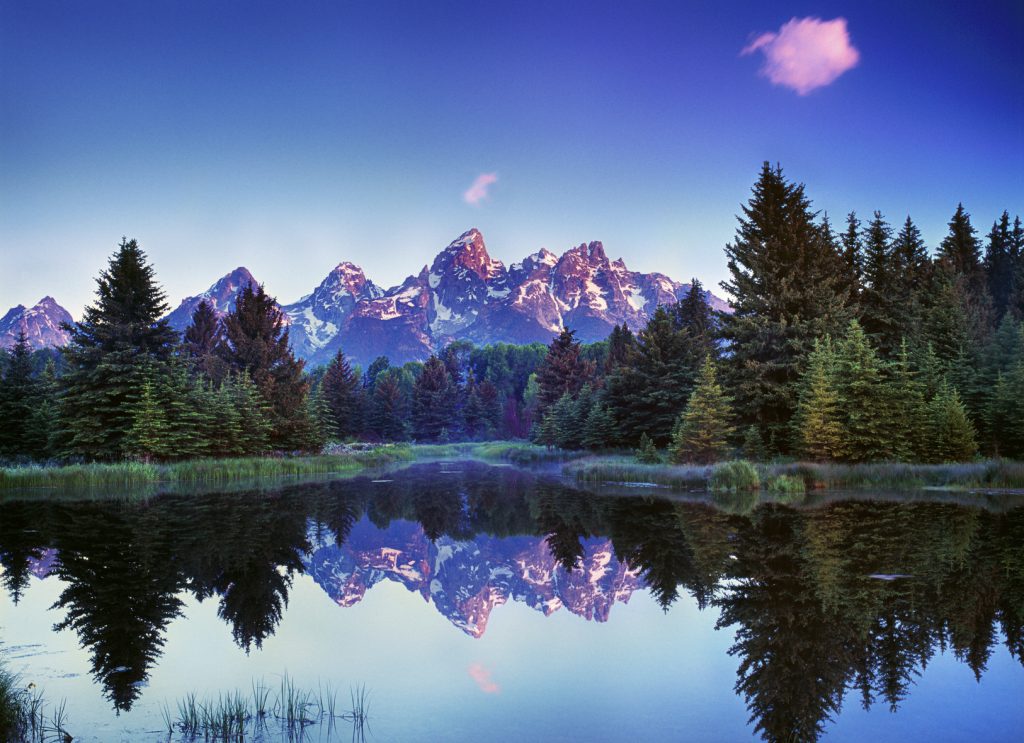 Wyoming ranks number 6 in the nation with 12.3% uninsured.
Nationwide there are 29.6 million people without insurance.
Health insurance is critical in helping people receive the preventive and medical care they need to achieve and maintain good health. The nation's uninsurance rate dropped significantly after the Affordable Care Act was enacted, yet nearly 29.6 million people were still uninsured in 2019. In 2016, an analysis found that 74% of uninsured adults reported that they were uninsured because they could not afford health insurance.
Compared with insured adults, uninsured adults have more health disadvantages, including:
One study estimated that after Medicaid expansion, three states experienced a 6% decline in all-cause mortality in adults ages 20 to 64 compared with adults living in demographically and economically similar states that did not expand Medicaid. This decline was largely from medical conditions that respond well to medical management such as HIV, heart disease and diabetes.
The effects of being uninsured can be devastating. "People ignore injuries and illnesses until they land in the hospital, or they 'manage' chronic illnesses with episodic visits to emergency rooms," she said. "They can't pay their medical bills. They don't get prescriptions filled. They miss work or lose jobs, and they can't take care of their families.," said Marguerite Herman, director of Healthy Wyoming, formerly known as the Wyoming Coalition for Medicaid Solutions.
Some believe the high cost of health care in Wyoming is a major deterrent to attracting both labor and new businesses to the state.
"While we watch the number of uninsured people climb, Wyoming is missing out on millions of federal dollars that would maintain a healthy workforce, strengthen Wyoming's low-income families and health care system and boost our economy," Herman said.
At Summit, we agree that having benefits for Wyoming's workforce incentivizes them to be productive in managing their own health. As an employer, how can you manage the rising costs of healthcare? Read about our strategy here. As an individual we have plans, as low as $100 a month to make sure you are covered in case of emergency. Speak to us today to look at long term, affordable care for you and your family!