Employee Benefits for Businesses of All Sizes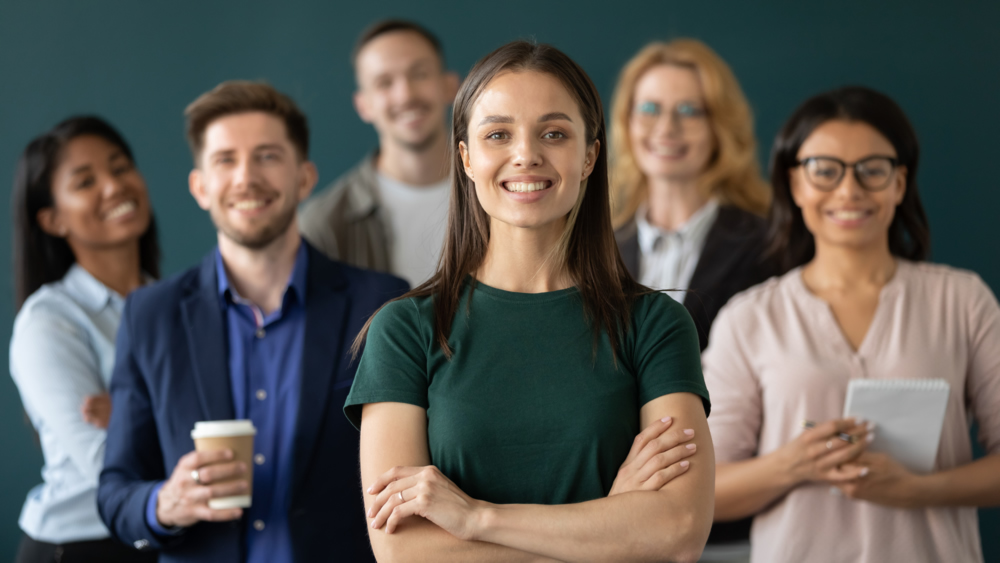 We know your business faces the difficult challenge of trying to offer your employees quality health benefits while keeping the cost of providing these benefits within your budget. We are industry experts at helping you recruit quality employees with manageable costs.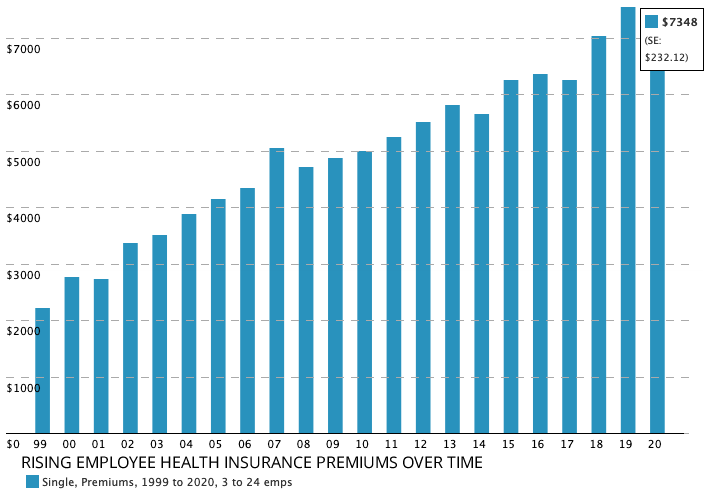 With traditional health plans (fully-insured), you pay your fixed monthly premiums and the insurance company assumes the risk. In doing so, the insurance company also profits most in those years when your company's claim costs are lower than expected. We don't believer that's fair, do you?
We can offer you a powerful, practical alternative to traditional approaches that allows YOU to reap the benefits enjoyed by larger employers and eliminate the risk. It's called "Level-Funding" or Small Employer Self-Funding and it rewards your business for its good claim experience. Stop-Loss coverage (automatically built into the plan) protects you from the risk of large claims incurred by an individual and by the group as a whole. The level of risk is minimal to none because we tailor plans to meet your needs and risk tolerance of businesses with 5-99 covered employees.
Monthly and annual reports show you exactly where your money for health benefits is going. By using the reports, you can confidently adjust your plan through different deductible and copayment levels to maximize potential savings – without compromising your employee's satisfaction. Why pay higher premiums to have ER copay in the plan if no one is utilizing that benefit?
Other Benefits:
More flexibility in plan design
2 of the 4 new Health Care Reform Fees do not apply to Self-Funded plans
Pay less in state premium taxes
Plan is governed by ERISA and is therefore exempt from certain state mandated benefits
Most plans provide dollar for dollar tax credits for employees and no taxation on benefits for employees!