We take pride in working with our partner companies to offer their employees the best possible benefit options for themselves and their families. For your Convenience employees will be able to make their benefit selections online via computer, tablet, or phone.
Having the ability to elect coverage at your fingertips is an offering Summit Insurance is proud to offer. You can enroll during Open Enrollment (Link to other blog here), New Hire or during a Qualifying Event. You can login at any time throughout the year to review your benefit selections.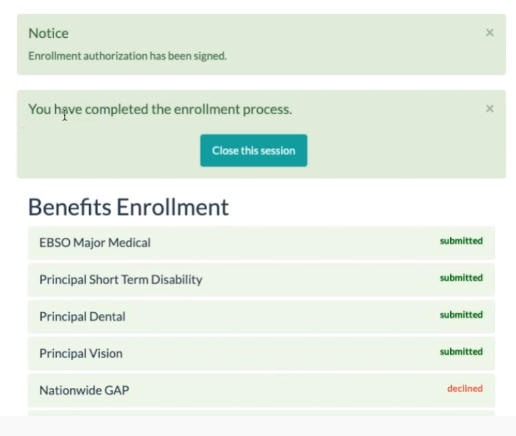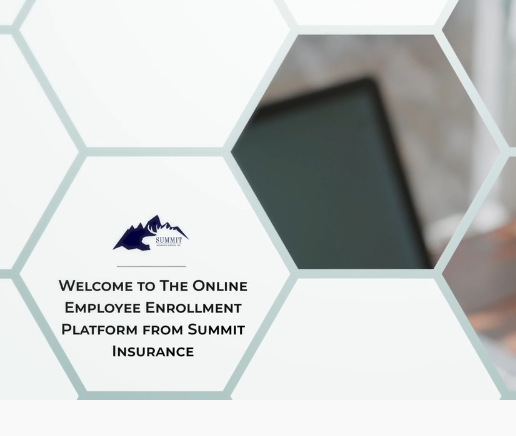 Watch the video for the step-by-step process.