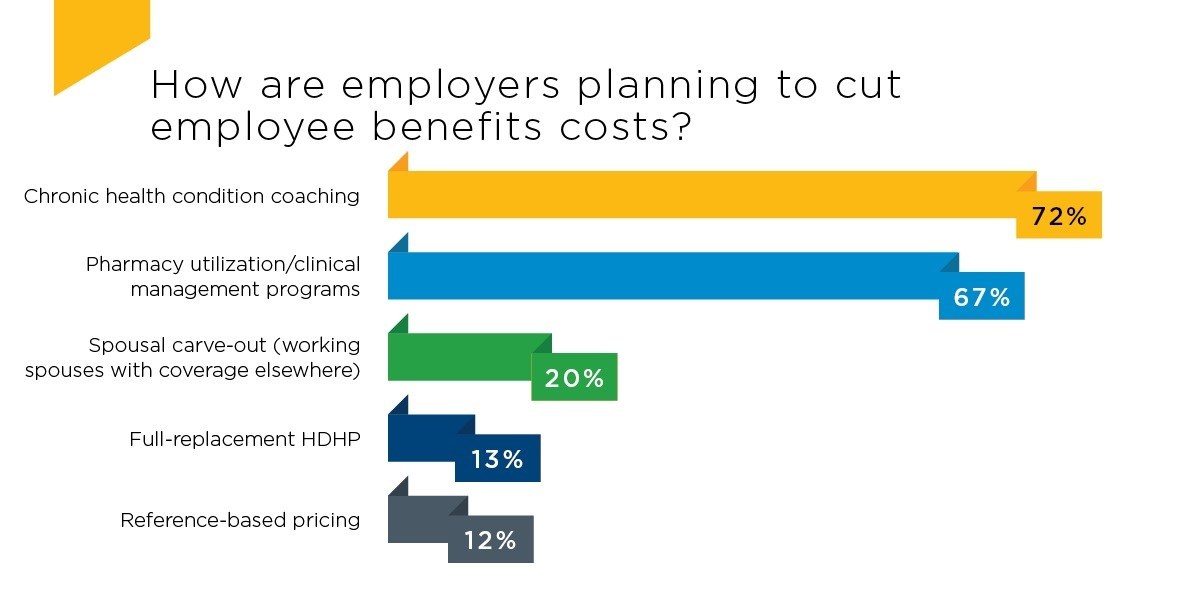 Summit offers Reference Based Pricing Plan, which is a cost saving healthcare solution that negotiates with medical providers on your behalf, to ensure that you and your family get the best possible care at the best possible price.
A Reference Based Pricing Plan is an open network, which gives you and your family the flexibility to visit any doctor or facility. This plan also comes with some remarkable benefits including a member care team.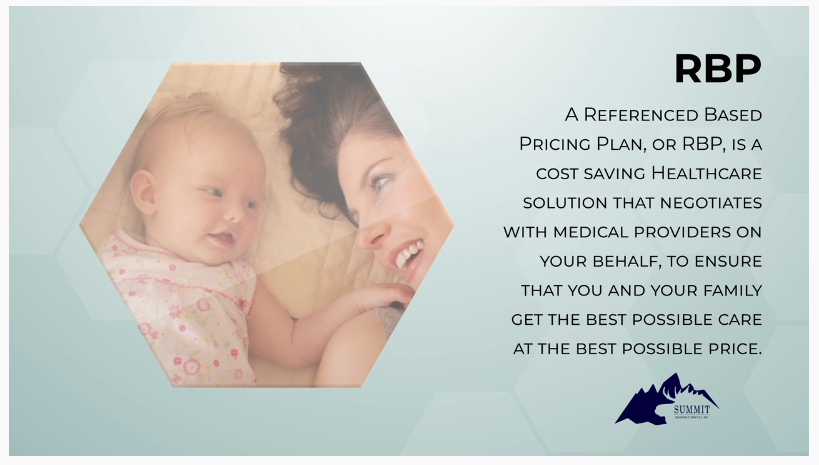 A member care team will help you:
Find a Provider and schedule appointments
Answer any questions you or your provider have about your coverage
Explain how the plan works
Help you understand your Explanation of Benefits, claim payment details, patient responsibility and balance bills
Navigate payment plan options with your provider

We believe that by working together, you and your family will enjoy a better healthcare experience at a much lower cost.
Watch the video to learn more!